Is your deck a little underwhelming right now? You have a table and some chairs, but the overall aesthetic of your outdoor space isn't exactly what you want? Decks can be a staple when it comes to expanding your home. They're the perfect spot to entertain with friends, or relax as you watch the kids and the dog playing on the grass down below. Whether it be to add more seating or even have a minibar, you can have an awesome deck you'll be proud to use! Here are a few ways to spruce up your deck.
Bench Border: Having the seats in the middle can clutter up the space, especially if it's a smaller deck. Make the most out of your seating with a bench border. It can run along one side of the deck or around the whole thing. Perfect for larger gatherings!
Shaded Pergola: If you're looking for a cozier feel for your deck, adding a pergola might be the answer. If you want even more shade, you have the benefit of adding a cover to the top of the pergola.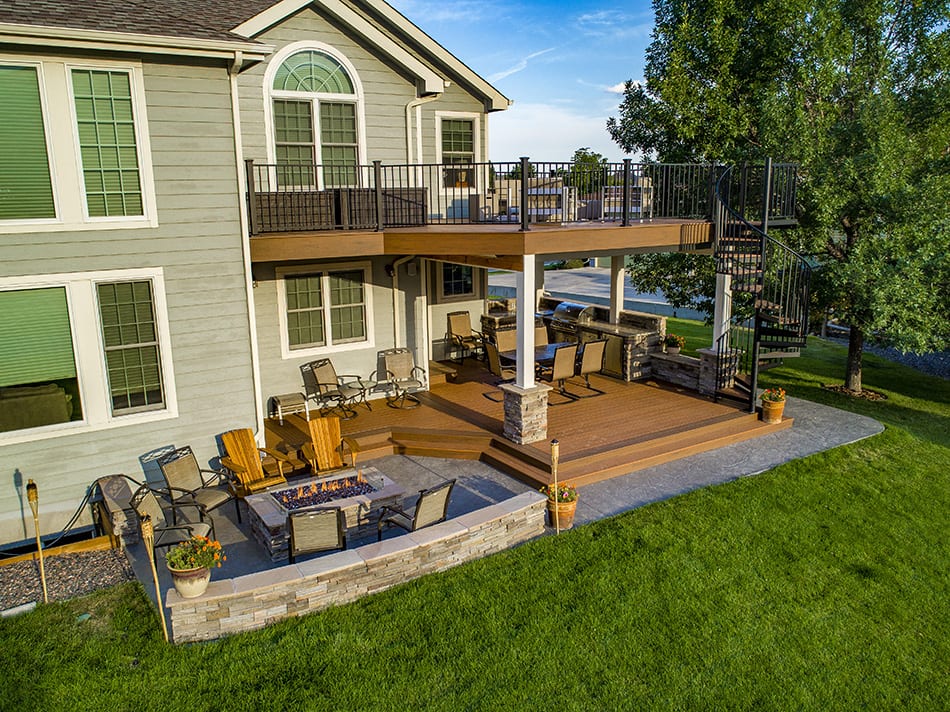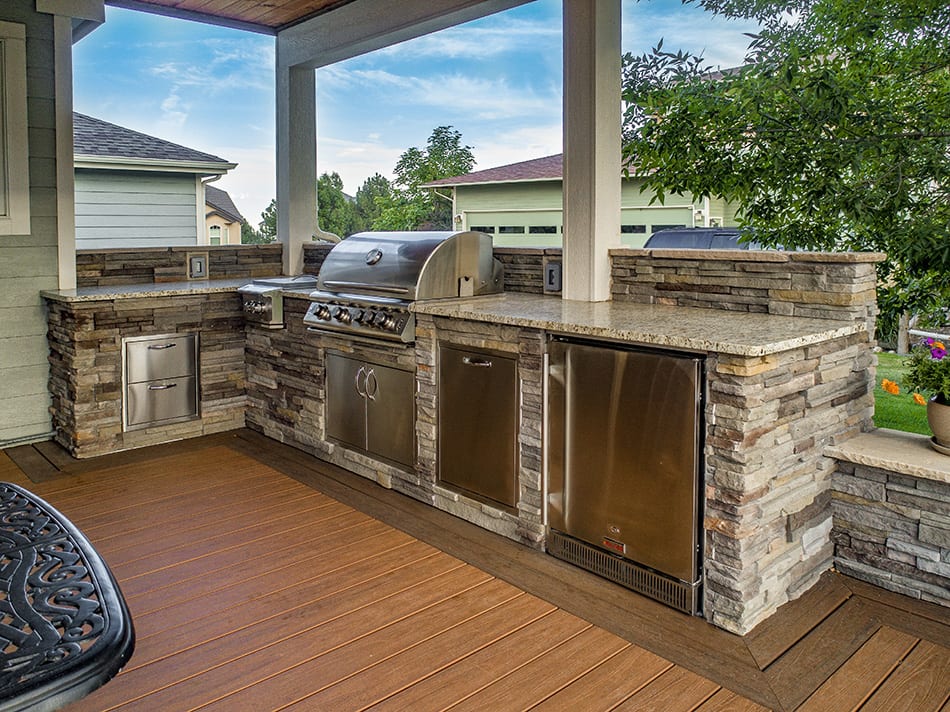 Lattice Skirting: Don't forget about under the deck! If your deck is lower towards the ground, there's not much you can do with it. Adding latticework around the bottom can be a great way to close off the area making it more aesthetically pleasing. If your deck is high enough to stand underneath, this area is perfect for extra storage!
Minibar or Cocktail Rail: Become the bartender! Add a bar to your deck, and it'll be the epicenter of your next outdoor gathering. It'll be the perfect place to mix your guests' favorite drinks and catch up.
O'Keefe Built can transform your space into something you'll love! Contact us today!