Since you've decided to add that extension onto your home, it's time to get planning. Do you know how easy it is to get going on this process? It's not a snap of the fingers and magically it's there, but it is pretty easy to plan out once you have a system. Here are the 4 steps to take before you start building!
Step 1:
Decide what you want for your new addition. Is it an extra bedroom, an extended bathroom, an in-law suite, sunroom, or something else entirely. The new addition will flow better with the house if it has a reason to be there. If a room is just randomly built with no vision in mind it may end up being wasted space and wasted money. If you're sure how to have the room laid out then talk it over with your contractor.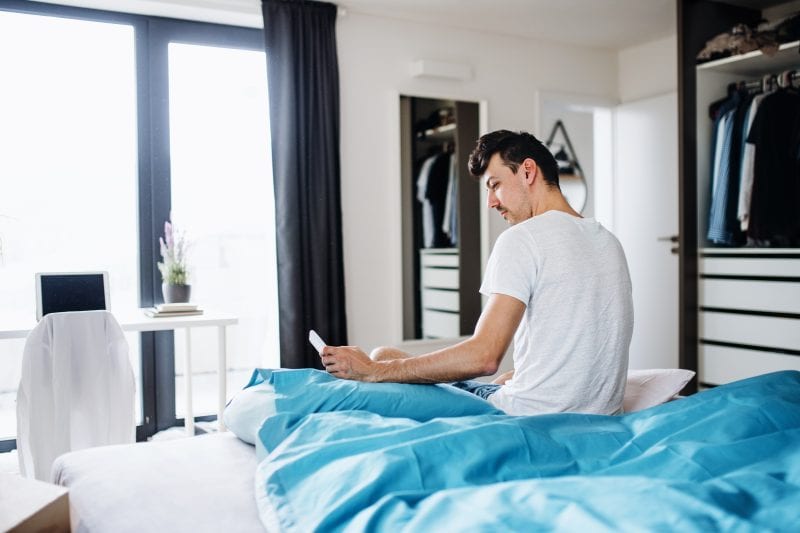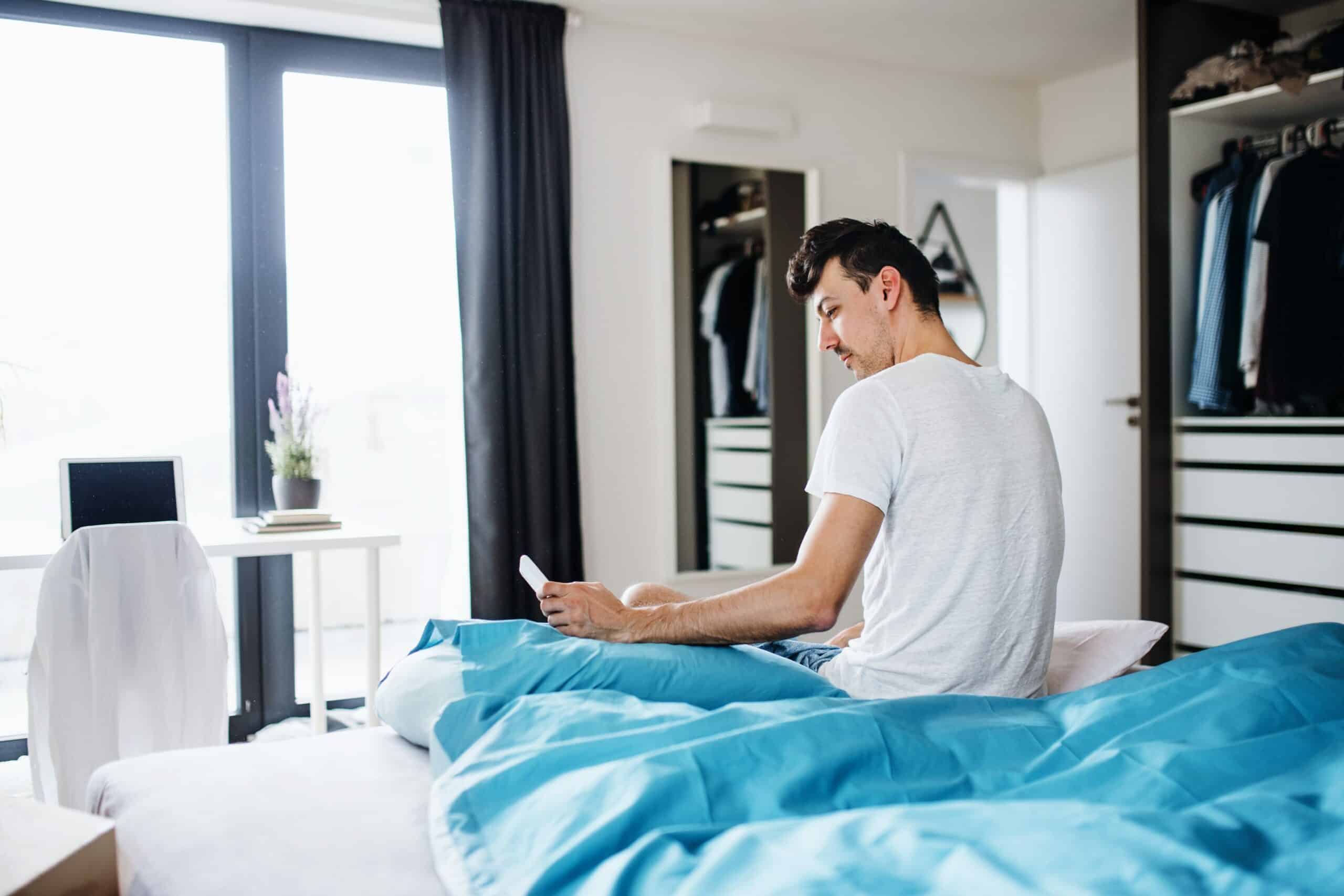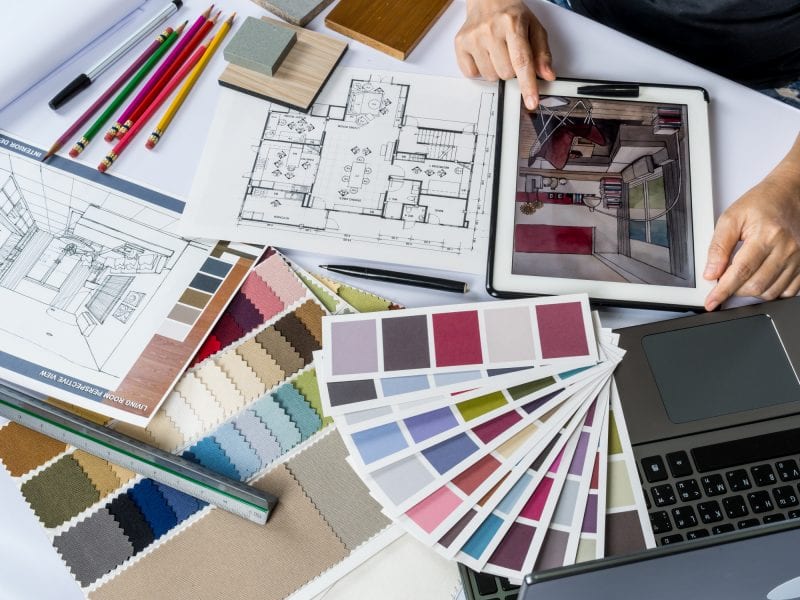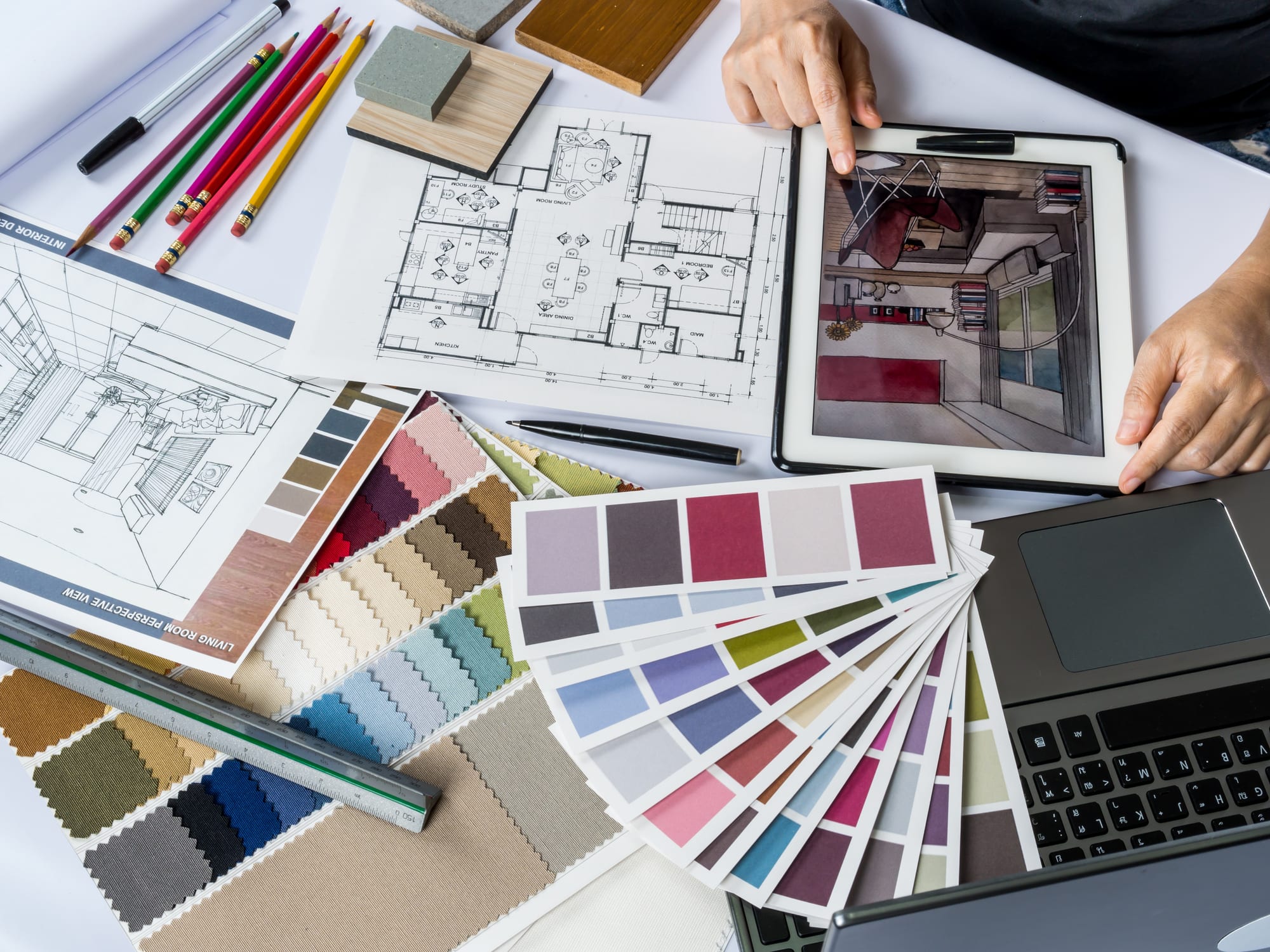 Step 2
: Now that it's been decided what you want your addition to be, it's time to design it! Find inspiration for a theme or overall color style for your new area. Knowing the design and the layout of the new space can help come up with materials, fixtures, finishes, and more.
Step 3
: It's so easy to just pick out everything you want in the room, but that can quickly get out of hand. Without a budget that simple room could be double or triple the price when everything is said and done. Bigger areas of your budget will include the plumbing, electric, contractor fees, new foundation, windows, and more. Make sure to prepare for unexpected expenses that usually turn up no matter how minor it is.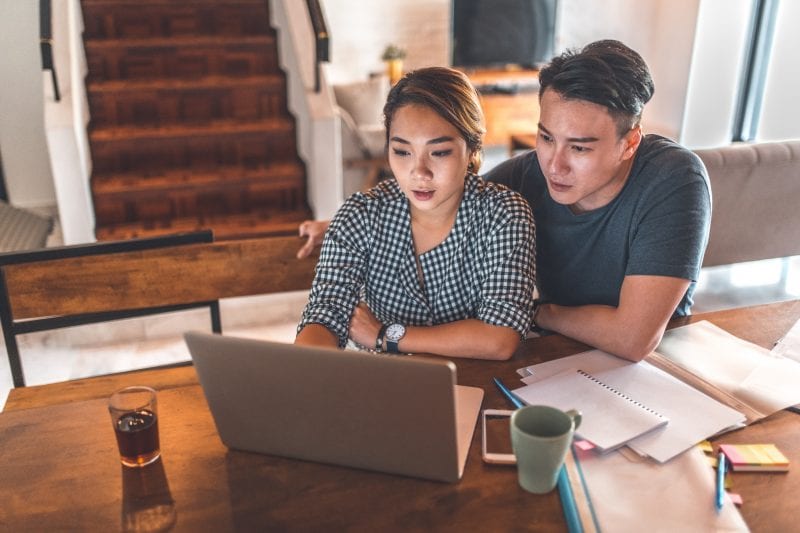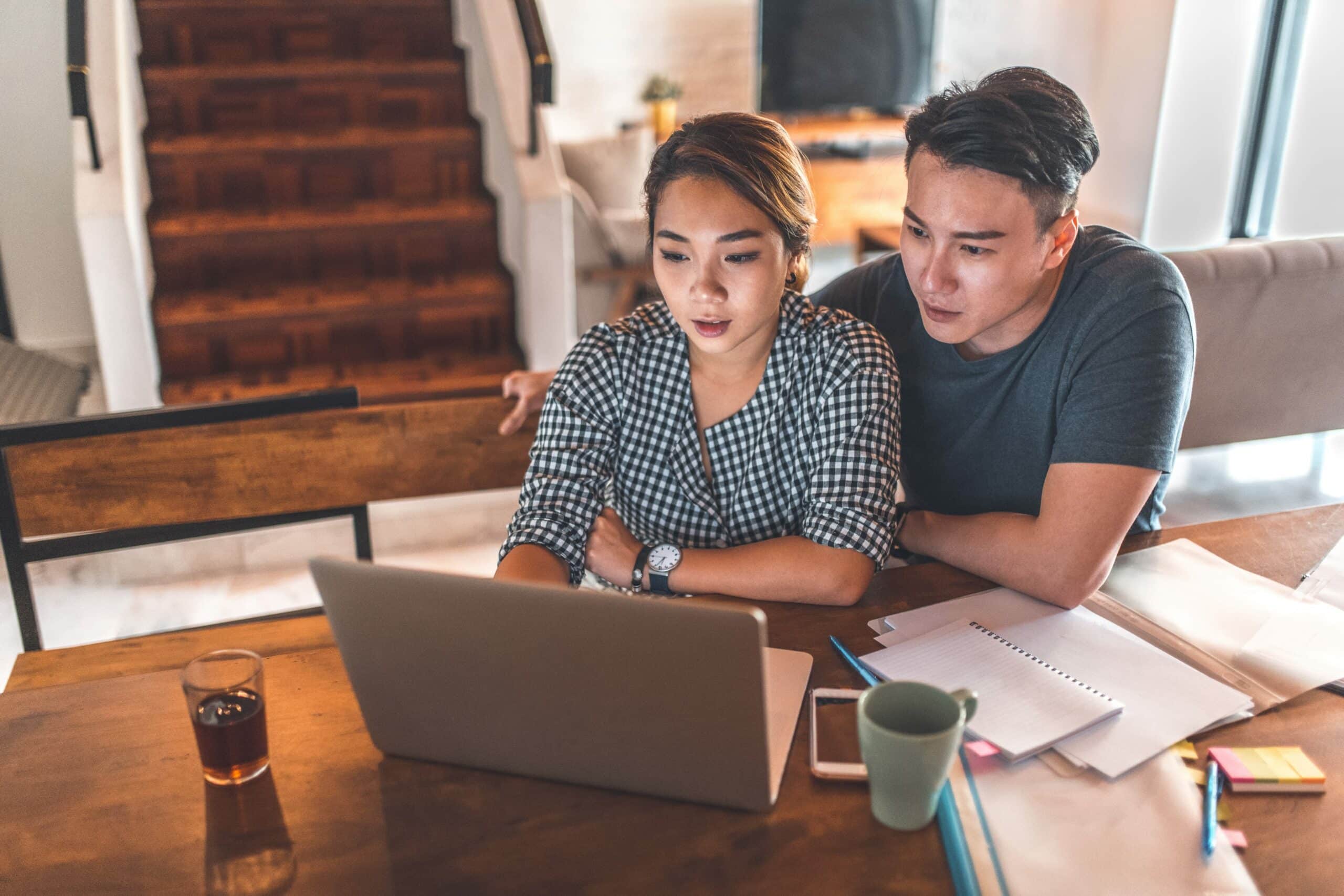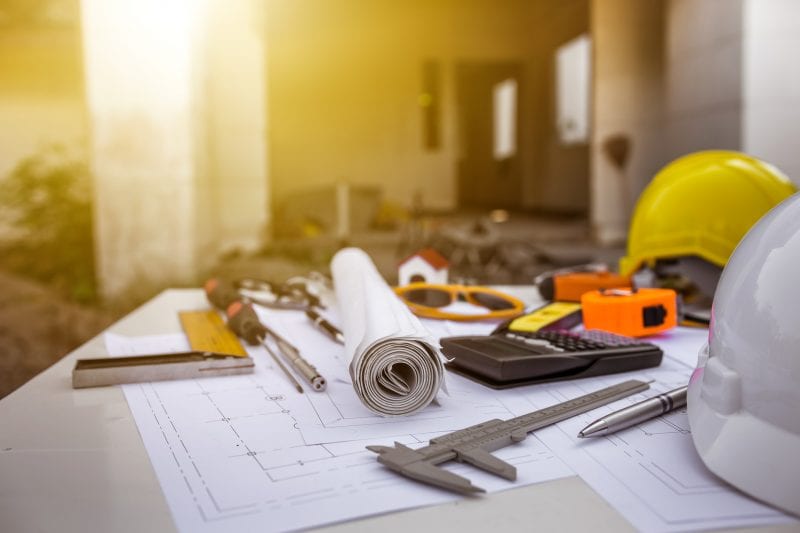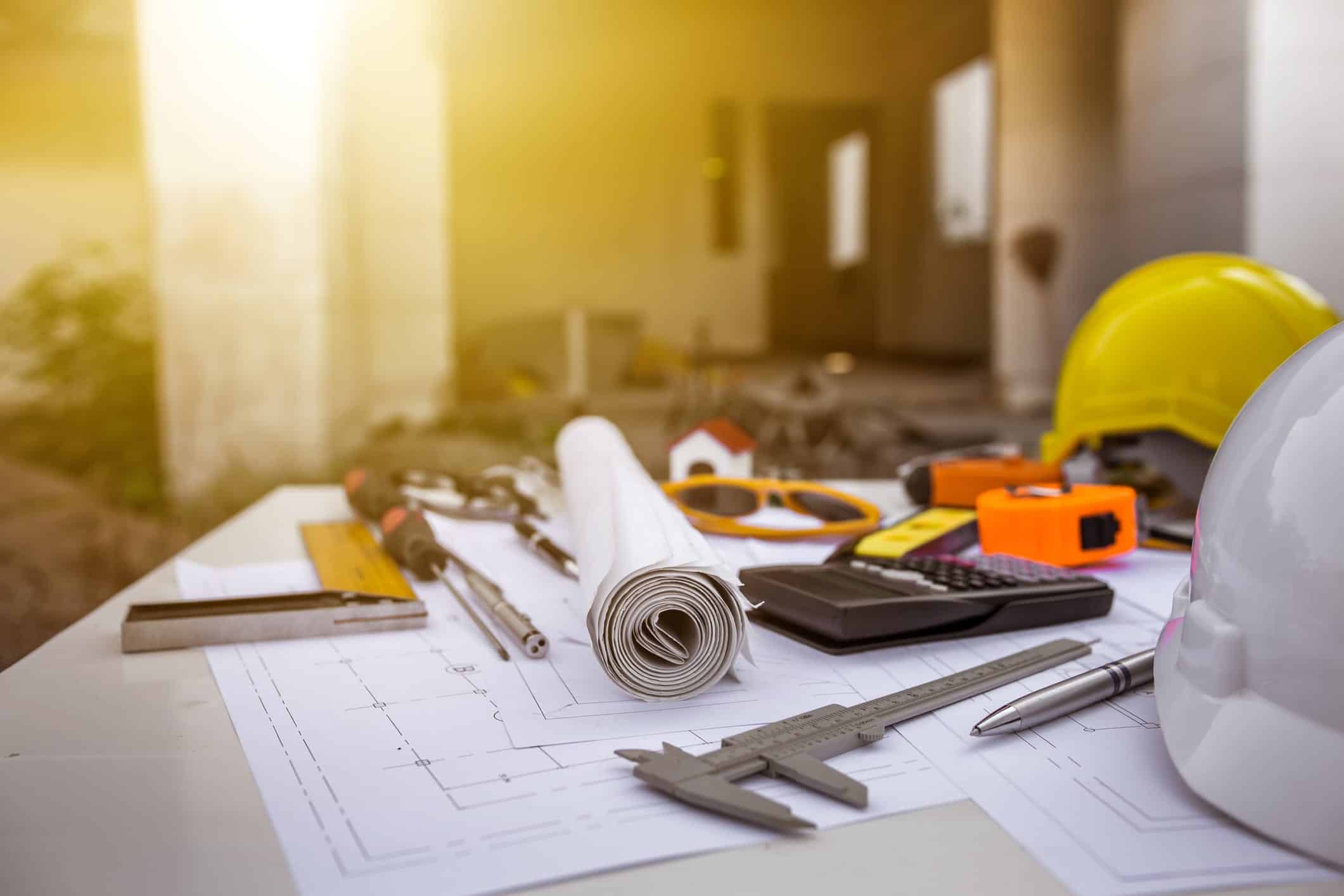 Step 4
: Hire the right person! There are many contractors out there so it's important to do the research on your contractors before you hire them. When it comes to adding any sort of addition to your home, whether it be an ADU or a deck, O'Keefe Built offers exceptional professionalism, workmanship, and gorgeous results. Stick with the experts in the industry.