How To Protect Your Fence During the Winter
Winter weather can be problematic for your fence. Between the ice, snow, and wind, it can cause cosmetic damage to your fence, or worsen any previous damage. That's why it's important to perform any maintenance to your fencing, and fence panels, prior to the start of the colder weather. It's not too late to fix your fence, even if it's temporary until Spring.
How can you make your fence last throughout the winter?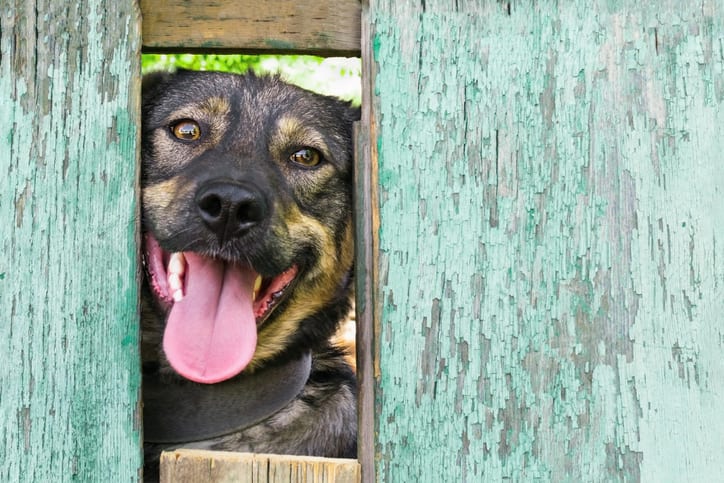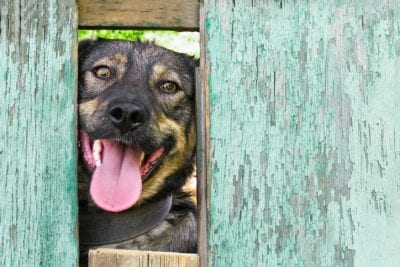 Repair any damage that's already happened: Patch up or replace any panels that have been damaged. Also, tighten any nuts and bolts that are loose.
Dry out the fence: To avoid mold or rot in your wood, keep your fence as dry as possible. Coat your panels with a wood preservative to prevent moisture as much as possible. For added protection, add a coat of paint.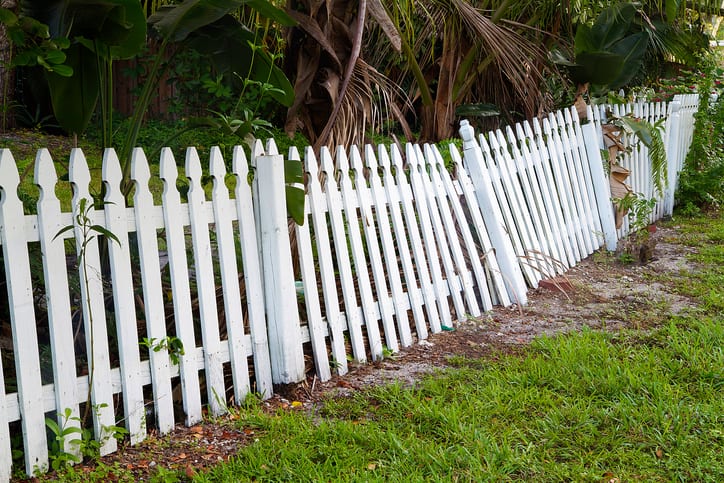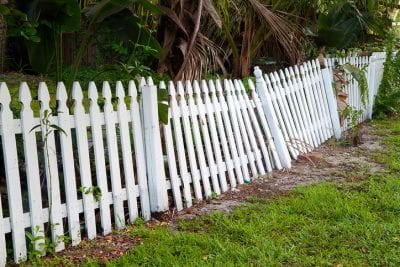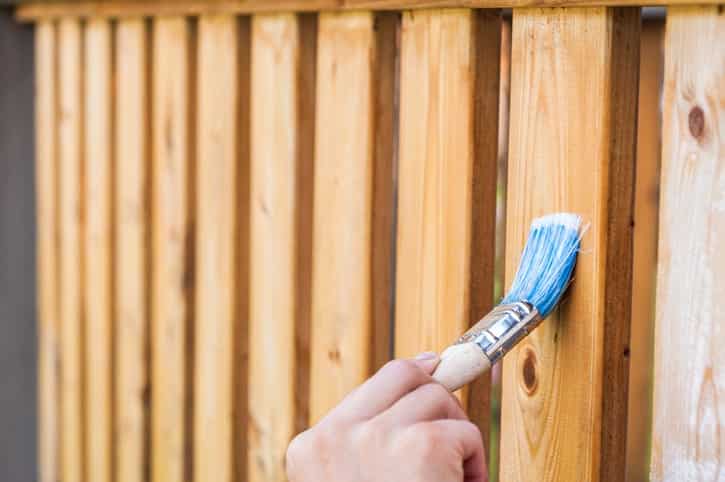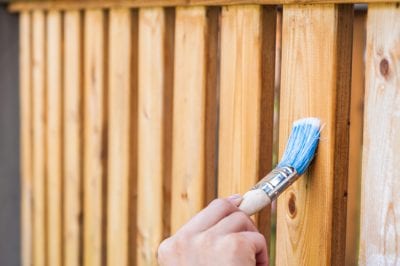 Fix loose fence posts: Overtime, posts can begin to shift or lean from the loose dirt under the surface. If this is a problem for you, do your best to secure them before heavier winter weather.
Prune any overhanging branches: Snow and ice can weigh down tree limbs, especially if they're old or diseased. These limbs can lean heavily on the fence, causing it to bow or snap off altogether, damaging the panel.