Have you ever thought about having that gorgeous office/library away from everyone else in the house? Maybe your in-law has the opportunity to move in with you? Looking around the room you're in now do you feel you have enough room as is or do you need just one more room to make everything perfect? Accessory Dwelling Units are the way to go to get that addition you've been thinking about! Here are a few details about these awesome extensions.
What are ADUs?
– Accessory Dwelling Units are also known as ADUs, In-Law Suits, Granny Flats, Carriage House, and many more names. These are add-ons to the existing house. They can be built as part of the house, on top of the garage, or a separate building right next to the house.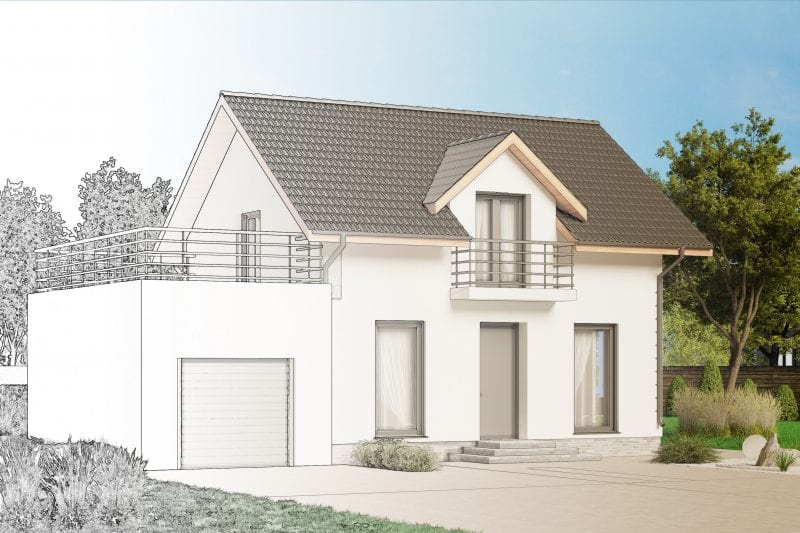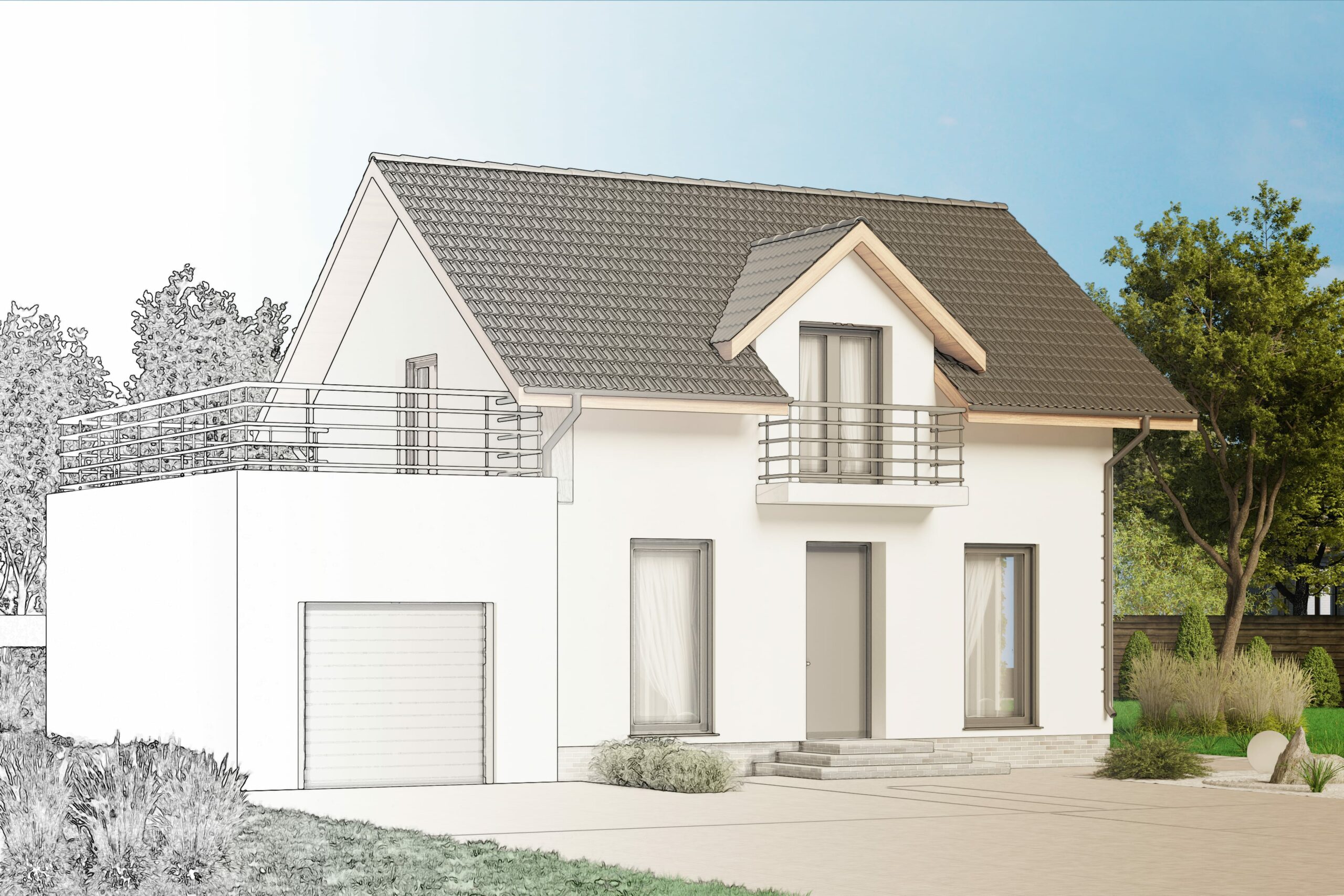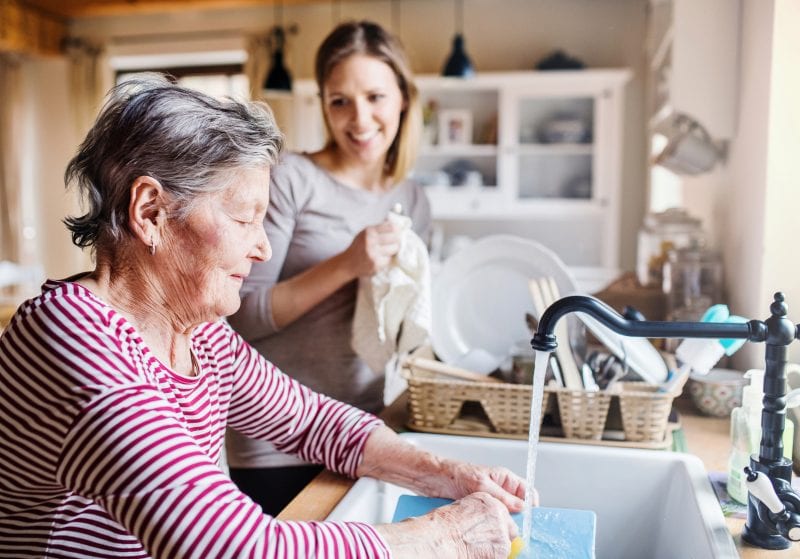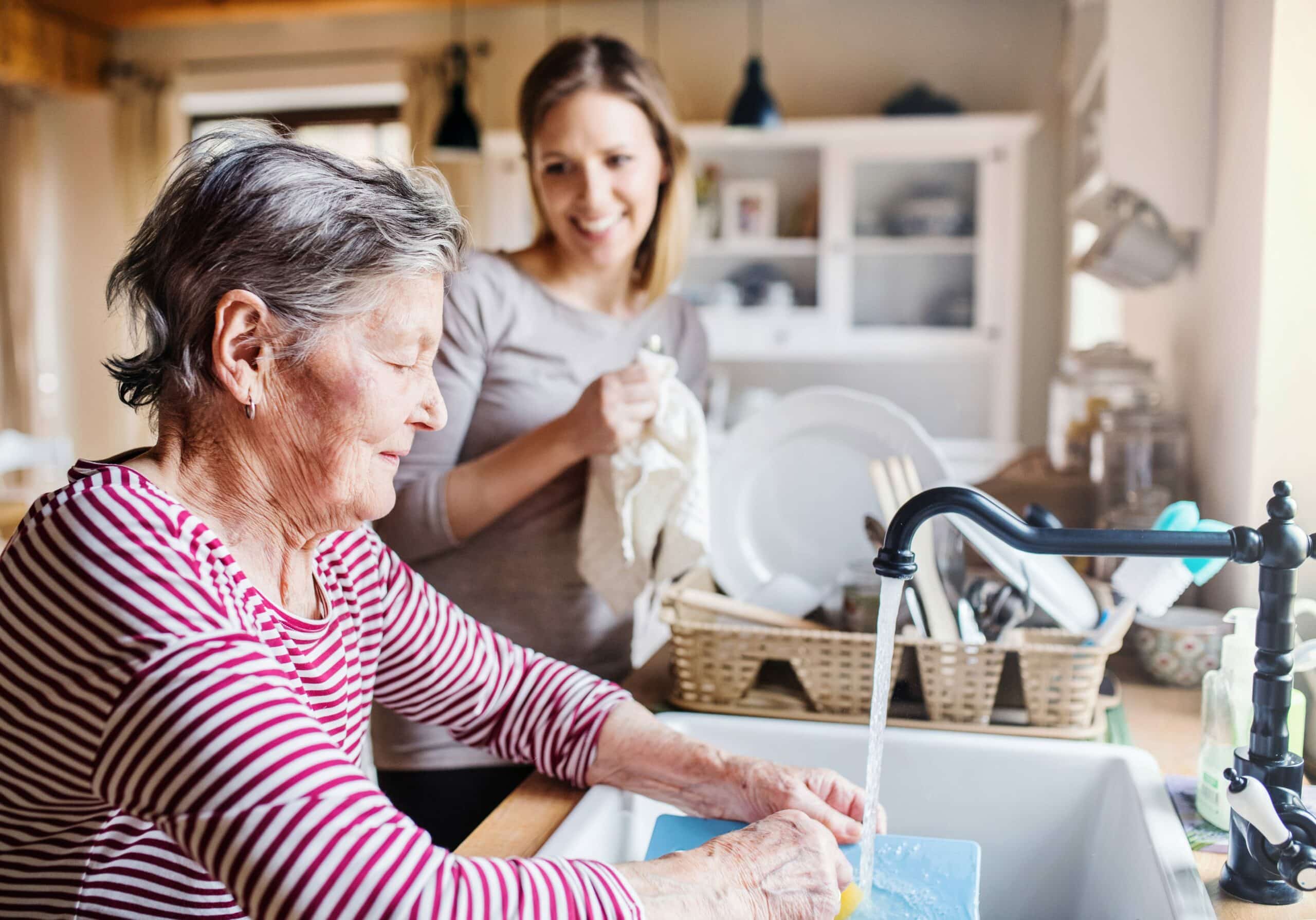 What are they used for?
– A lot of the time it's an extra living area for an elderly parent, an adult child trying to save a little on rent, or an extra room to rent out. These ADU's can typically have their own kitchen and bathroom. This is ideal for someone who wants more of their independence, but still wants to be close to their family. ADU's can be built for an at-home business too, an office, or a library. These are rooms that may not need the extra kitchen.
Are there any requirements?
– Each area has different rules and regulations for an ADU, but a permit or multiple permits are going to be needed to construct any building. The original home needs to be big enough to handle having an extension added on it or there needs to be enough land around the home for exterior ADUs. The house needs to have access to water and sewer. Some places require that the home be attached strictly to city water and sewage. Parking spots may need to be added or arranged for the person living in the ADU. Research the area and the regulations for that specific town before any permits are acquired and building starts.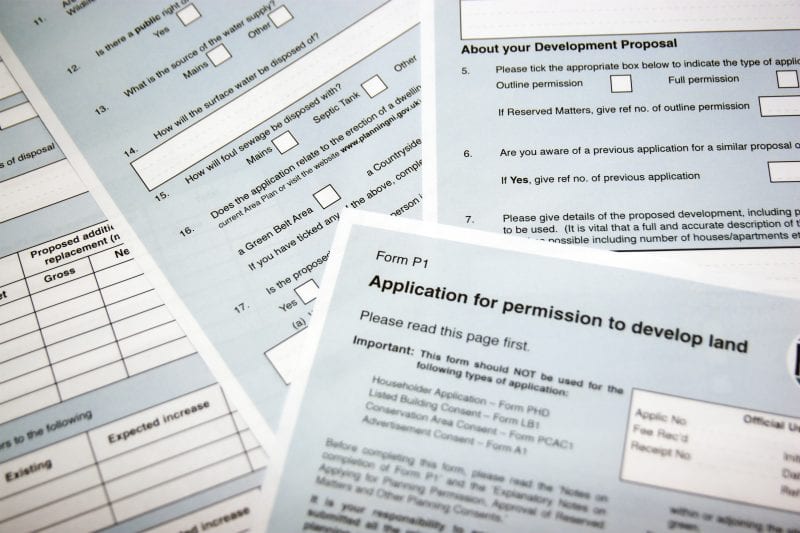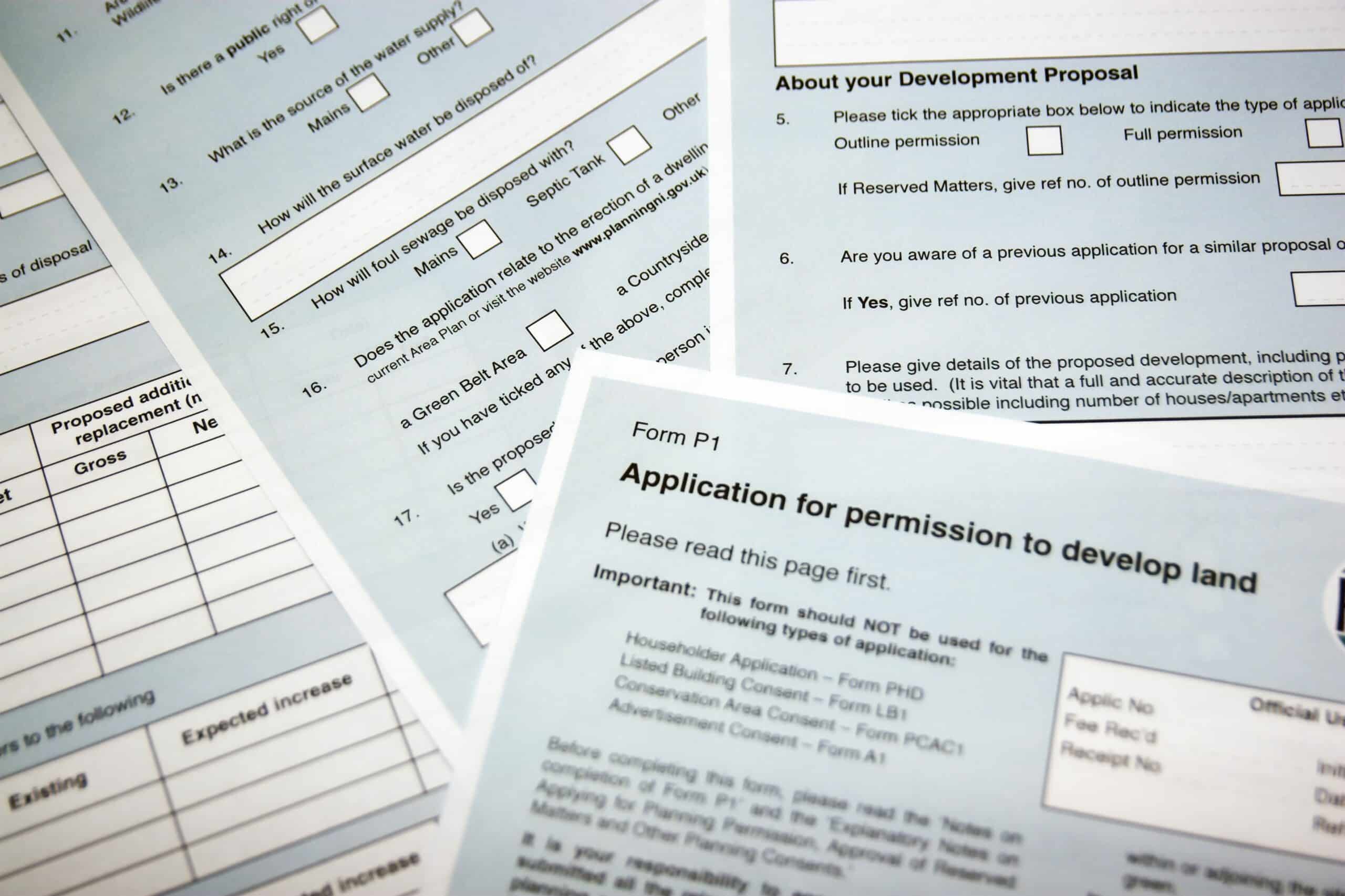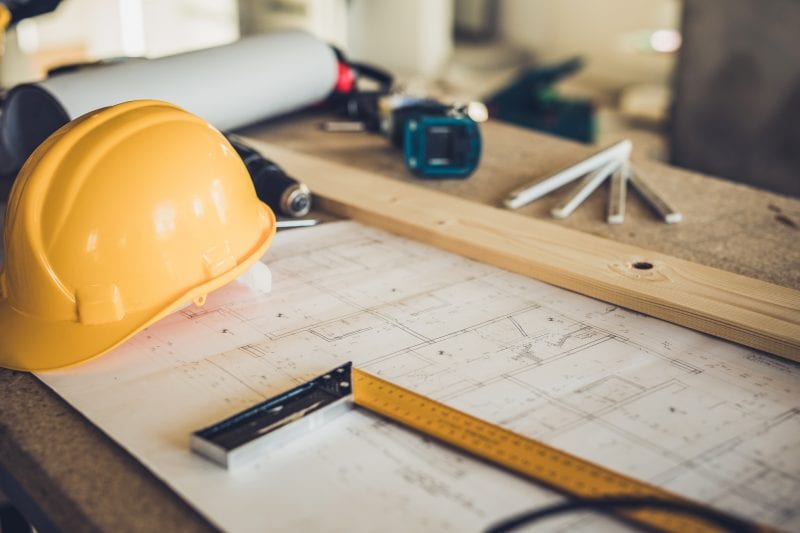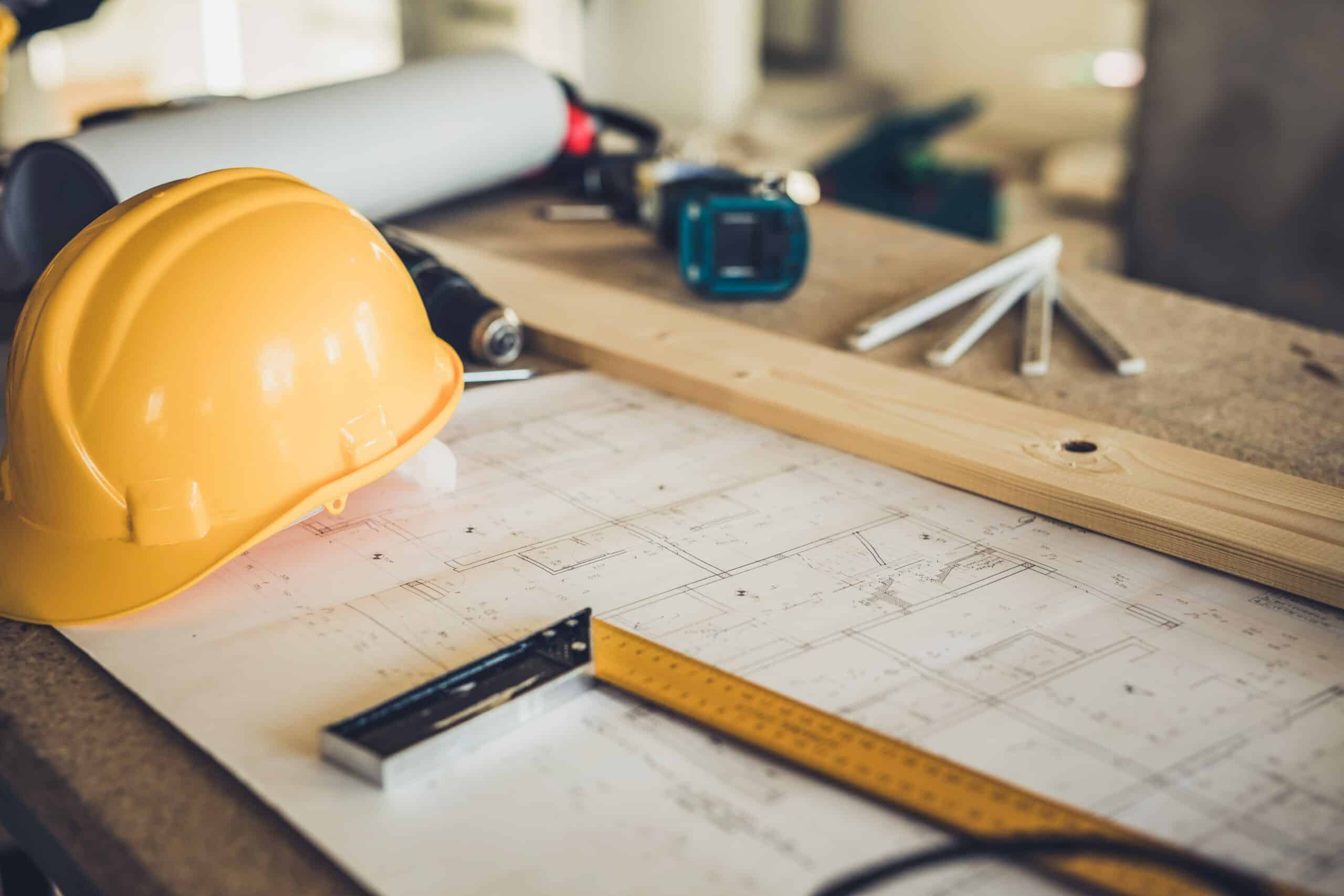 How it's built?
– Building an ADU on your property, whether attached to your home or as its own freestanding unit, requires precise planning. Adding an addition to your home will be a little more involved than an ADU separated from your home. There could be more construction involved in removing areas of your home to include the new unit, while building a separate location is essentially similar to building a mini-house. Pipes and electrical will have to be rerouted to accommodate the new room, especially if a kitchen and bathroom are being added, as well.