O'Keefe Built Is the Top Name in
Quality for Outdoor Living Designs in Boulder, Colorado

!
Our Team Is Made of Local, Licensed Experts Who Live and Work in the Community
At O'Keefe Built, we build quality. Boulder, Colorado, can be tough on outdoor living spaces because of the climate, the temperatures, and the rugged steepness around the Rocky Mountains foothills. That's why our company is built on high-quality work and expert building techniques. We know how important it is to have a deck and outdoor living space you can relax in without worrying about rainwater, weakened joints, and frequent maintenance. We use time-tested building techniques and next-generation materials to make sure each of our outdoor living designs is built for safety, structural stability, and the utmost luxury. Our team includes licensed general contractors with a deep understanding of local codes and building requirements so we can manage any build from a double-story deck to a complete outdoor kitchen for lots of entertaining.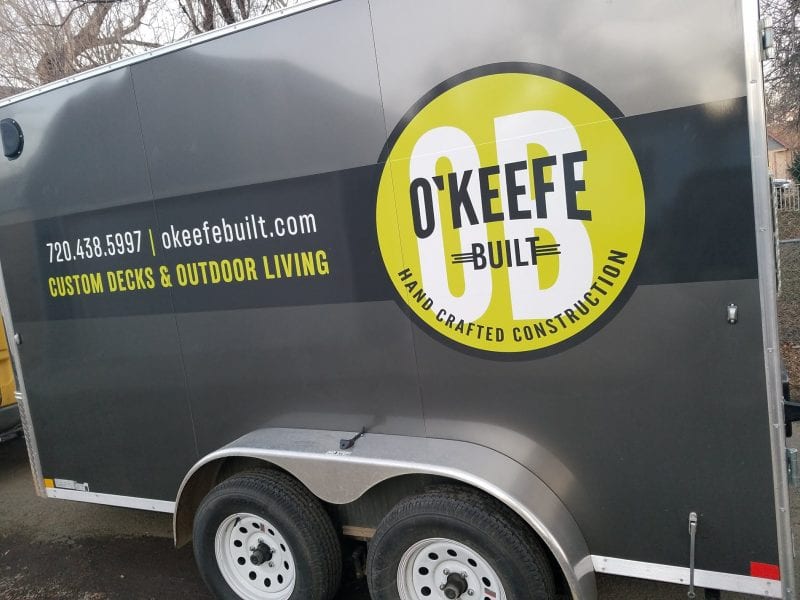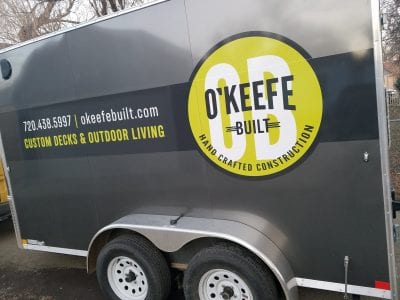 Along with our construction experience, O'Keefe Built offers other local expertise. We've partnered with local trades experts for extensive plumbing redesigns, custom stone materials, and more. That means we know exactly what expert to turn to for the custom specialty work that will complete your outdoor living space to perfection.
We love the outdoors, and we know our customers do, too. Luxurious spaces with shade, fire pits, and other beautiful features can transform your yard into an outdoor extension of your home so you can enjoy being outdoors every day of the year. Whether you like to relax for hours outdoors or entertain large groups of family and friends, we can design and build the right space for you and your home. We're proud to serve homes throughout the Boulder, Colorado, area so everyone can enjoy the peaceful scene of the Rocky Mountains in their own backyard. Contact us today to learn more about our outdoor living designs and complete construction services.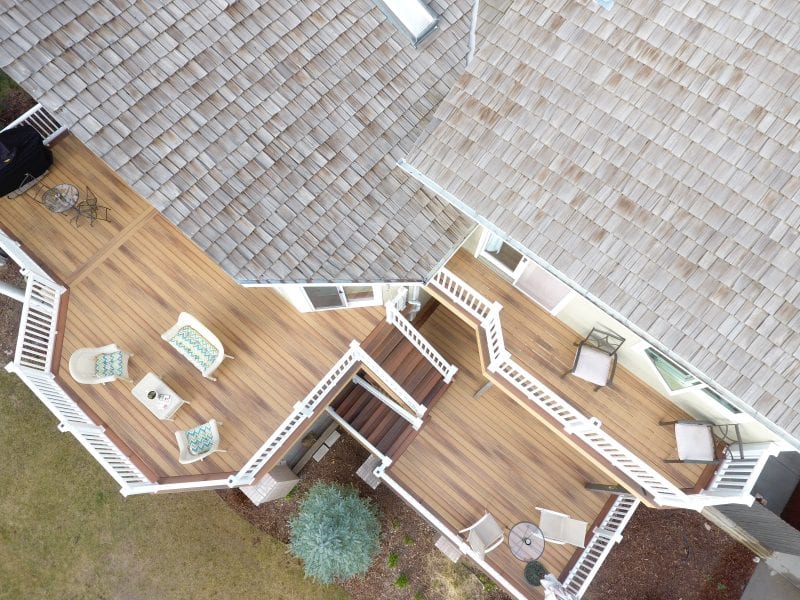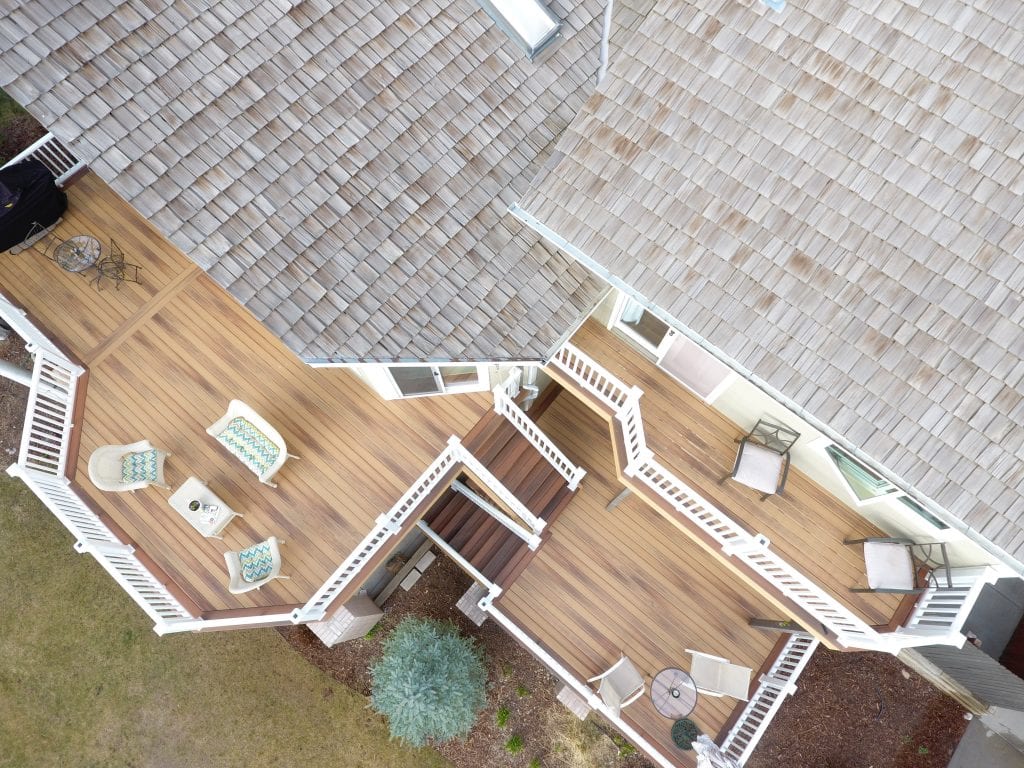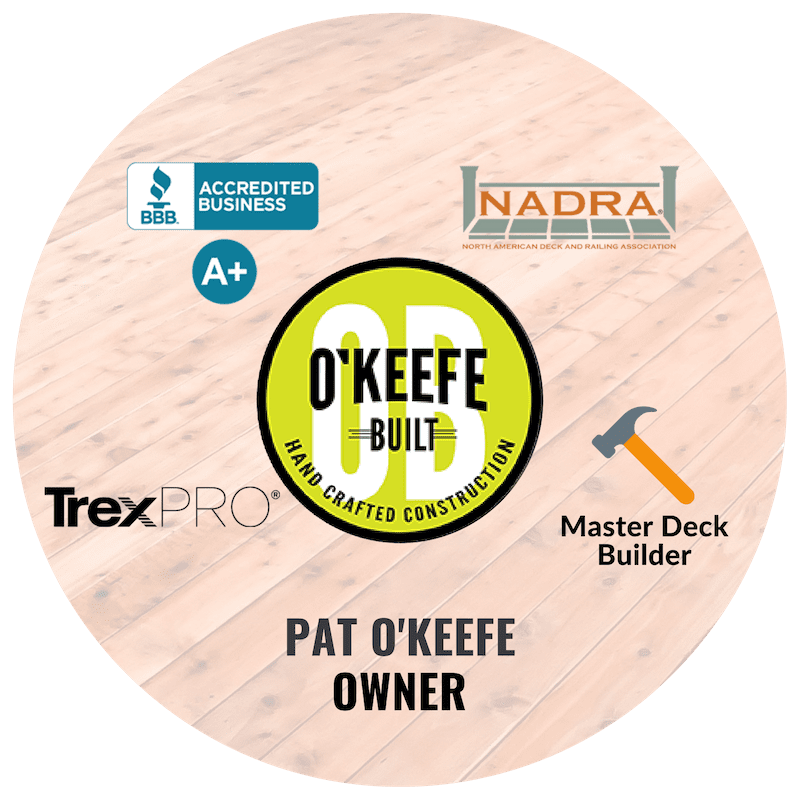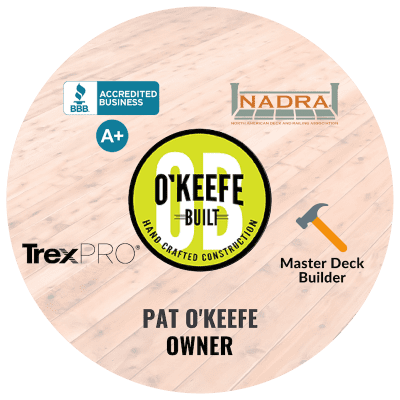 Pat O'Keefe Built Our Company to Offer Honest, Quality Craftsmanship
Since O'Keefe Built began designing and building outdoor spaces in Boulder, Colorado, we've become well-known for our commitment to quality construction practices and excellent customer service. Pat believes in the importance of transparent communication. He talks to clients about their individual expectations for their outdoor designs, ensures that projects operate on schedule, and that every deck project has beautiful, secure construction throughout. If you have any questions about custom projects, he's more than happy to share his knowledge and ensure every customer feels confident about their new construction.
Our Team Is Made of Local Experts
Each member of our team is committed to excellence. We take pride in our work and make sure every job exceeds our customers' expectations. We stay knowledgeable about the cutting edge of exterior building materials and construction techniques so we can offer Boulder, Colorado homeowners the best possible outdoor living designs and installations.
Along with specialized knowledge, our team has extensive knowledge of the local area, its climate, and its building codes so every construction stays safe for years of use.
Our Team of Designers, Deck Builders, and Carpenters Can Design and Build Any Outdoor Living Space
There's nothing better than enjoying the view of mountains and forests from your backyard. Relax or entertain in comfort when you choose O'Keefe Built's deck builders. Our custom-built outdoor living spaces feature sturdy deck railings, top-of-the-line appliances and fixtures, and rock-solid materials that let you trust your deck year after year. Visit our services page to learn more about each service we offer.
SEE WHY HOMEOWNERS THROUGHOUT BOULDER, COLORADO, CHOOSE OUR TEAM FOR OUTDOOR LIVING SPACE CONSTRUCTIONS
The measure of a great deck isn't just in how it looks the day after construction is complete. Great decks feel safe, look beautiful, and stay strong years after the final board is set in place. Our clients know that we build with expert techniques, use rugged and carefully selected materials, and commit to structural integrity every step of the way. See why other homeowners in your neighborhoods have chosen to trust O'Keefe Built.
We had a back porch put onto a new addition. They started and completed on time and within budget. The crew was a delight and very respectful to have working on our property. The finished porch is amazing and completed with great craftsmanship. I strongly recommend this team.
Overall, the O'Keefe Built crew was a pleasure to work with. They built a beautiful deck that works perfectly in the space we had...it looks like it came with the house! Pat was knowledgeable and friendly, easy to work with. Project was on budget and on time. We highly recommend them!
Always super pleased with O'Keefe Built projects! They are detail-oriented and work to ensure the customer is satisfied. Will continue to use in the future!
We absolutely love the pergola that Pat and his team built on our back patio - they were friendly, professional, and got the job done quickly. Highly recommend!
We Serve Our Neighbors and Community in Boulder, Colorado
We're proud to call the Boulder, Colorado area home, and we know how wonderful it can be to enjoy the mountain views from a relaxing outdoor living space. That's why we offer our complete deck building and outdoor living space construction services throughout the community. Our service areas include:
Erie, Colorado

Lafayette, Colorado

Longmont, Colorado

Louisville, Colorado
Choose O'Keefe Built for a New Outdoor Living Space You'll Never Want to Leave

Investing in an outdoor living space is more than building a personal outdoor oasis. It's an investment in your home. At O'Keefe Built, we specialize in high-quality carpentry, construction, and designs so you can extend your home with confidence. Our team of expert craftsmen and licensed contractors love building custom spaces so our neighbors can enjoy the Rocky Mountains outdoors without leaving home. Contact us today for an initial walkthrough so we can work together to build your custom outdoor oasis.