The railing is the first thing that you see when you walk out onto the deck or walk into the backyard. There's nothing wrong with having the traditional railing. It's traditional because the design works and looks nice, however, that's not the only one to choose. The railing can be customized to fit any style and home. Not sure where to start? Here are five tips for picking the perfect deck rails.
1. The High & Low of It: Look for materials that have a high performance that you know will last throughout the seasons. Check out those that are low maintenance, so you don't have to worry about cleaning the deck before any sort of entertainment. In this case, aluminum and composite are a great choice. They're durable, versatile, and attractive.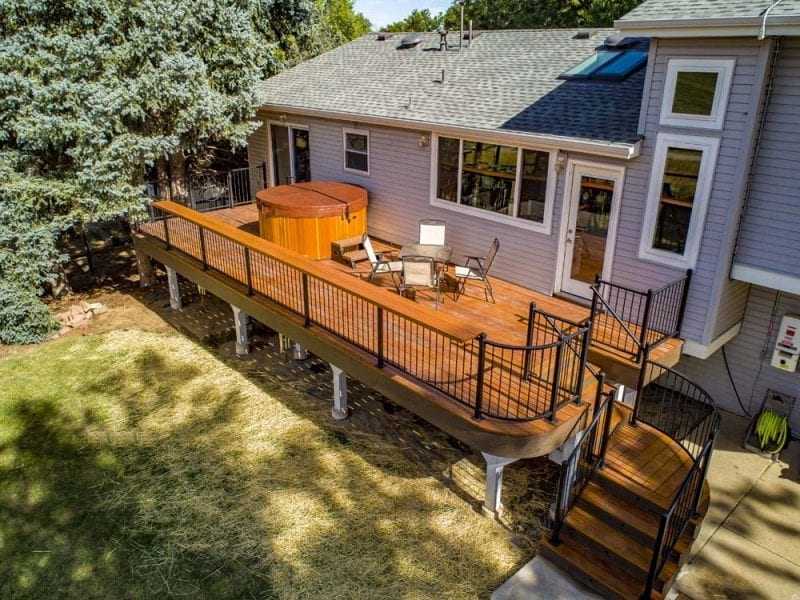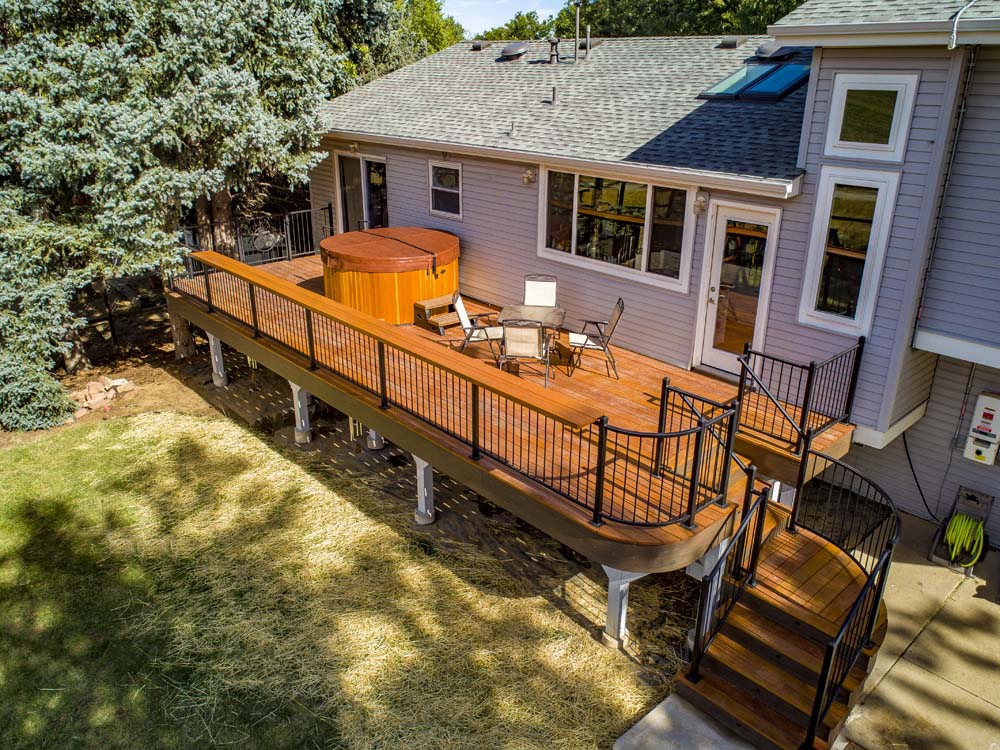 2. Show Off Your Style: Get fun with the color and style of your deck. Do you want it to match the rest of your home exactly? Do you want it to be similar to the house, but still its own thing? The possibilities are endless! Some of the approaches to choose from are: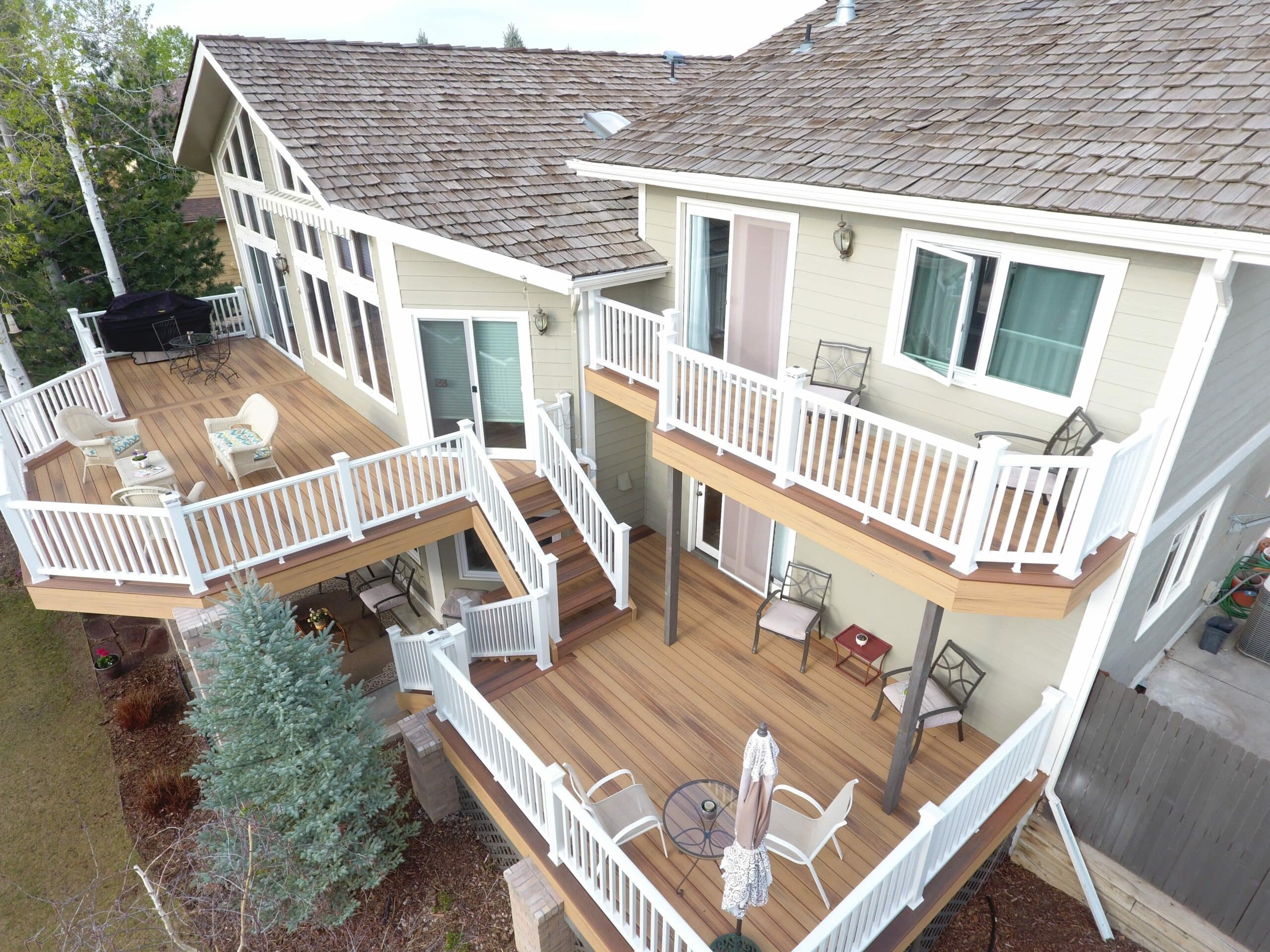 Coordinate

with the rest of your deck. Use the same shade as the rest of the deck or use different hues of the same colors.

Contrast

with the rest of your deck. If you can't find that perfect with similar colors, or it just seems too much of the same color, go with a contrasting color for that pop of color!

Customize

to fit your unique style. Mix and match colors, materials, designs, and more to have a dramatic, distinct design.
3. Optimize the View, Keep the Privacy: If you have a beautiful view from your deck, the railings don't need to compromise the view. If the view isn't the focal point, you can play with thicker railings to help block out some of the deck from the others looking in.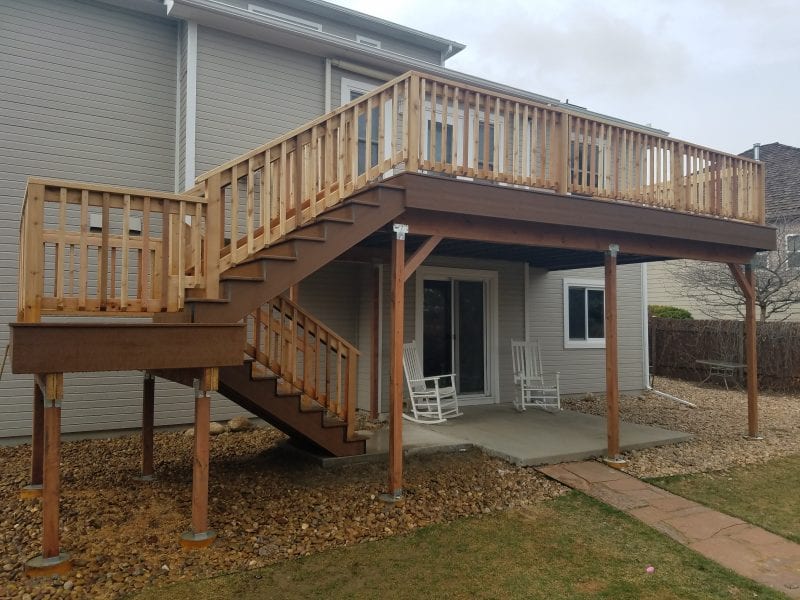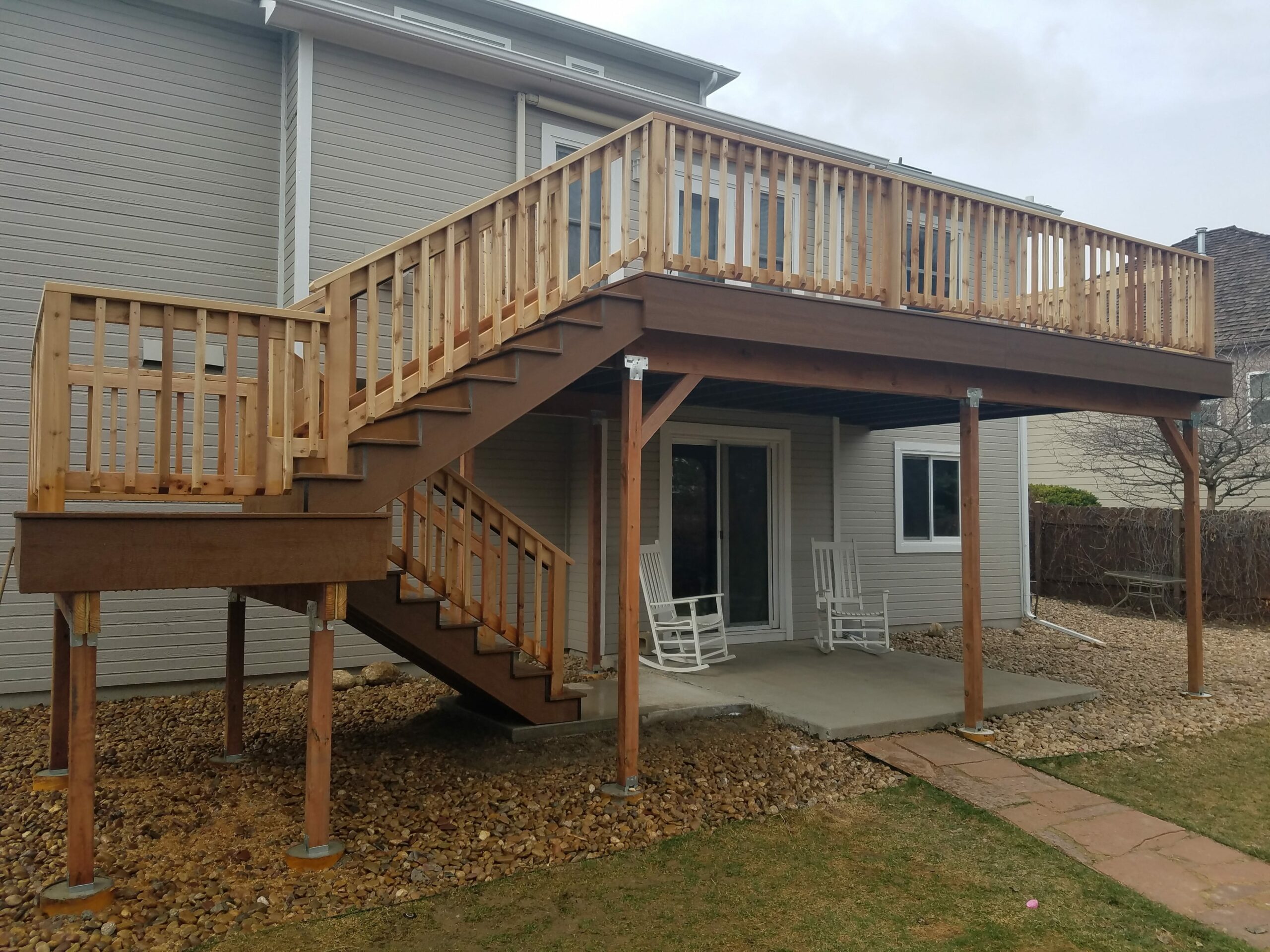 4. Think About Function: Is your deck going to be used for entertaining? Have a cocktail railing installed in addition to your outdoor kitchen so guests can enjoy a refreshing drink on a hot day.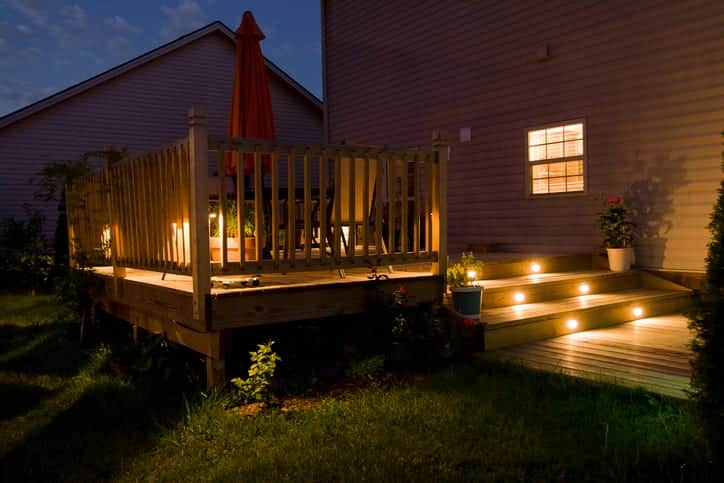 5. Add the Lights: Just because the sun goes down doesn't mean it's time to go inside. Railings are the perfect spot to add lighting. The lighting will help set the mood while keeping everyone safe from accidentally tripping in the dark.
Do any of these ideas spark your imagination? Do you have designs of your own? Contact O'Keefe Built today to discuss all of the details!